---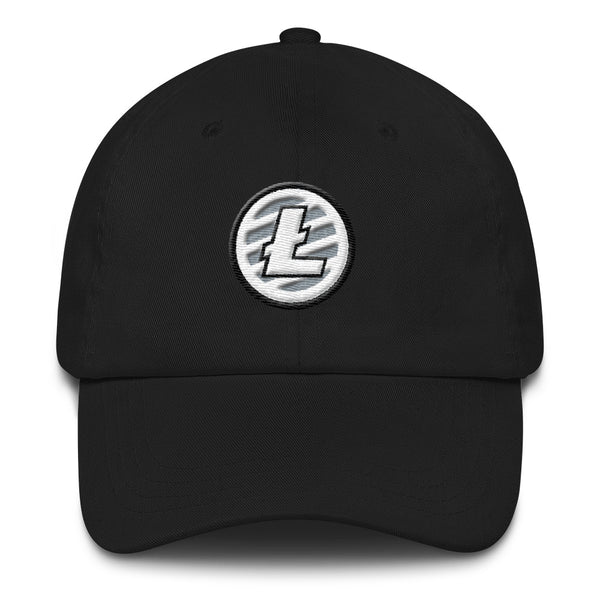 Litecoin cap. $ltc
Regular price $30.00
Fast, scale able, and secure. The Litecoin hat serves as a metal to all crypto-enthusiasts.
This is a standard cap. This one's got a low profile with an adjustable strap and curved visor.
• 100% chino cotton twill
• Unstructured, 6-panel, low-profile
• 3 ⅛" crown
• Adjustable strap with antique buckle
• Head circumference: 20 ½" - 21 ⅝"
I dedicate this hat to the great Charlie Lee, creator of Litecoin. 
This Painting, is a 16" x 20" Painting I made in December 2017 When Litecoin Reached $150.00 for the first time. 
The cost is 2 Litecoins. 
You can send some here, and email me I will directly mail this to you. Also if you would like to buy this hat in Litecoin just let me know. 
LTC Deposit Address. 
LQ7554Yaj3jMvf8h6fPysd25uYziTkFFMi